Online and Mobile Banking



Access your account anywhere, 24/7, with our Online & Mobile Banking Platforms
Enjoy the universal capabilities, look, and feel between online or mobile access

Two Factor Authentication - the most secure

 

View balances & transaction history
Free budget management tool: Cash Coach

Activation with the click of a button, temporarily turn cards on/off instantly, report lost or stolen, and order a new card - located in the Card Management section on your dashboard 

Go paperless & enroll in electronic statements & documents

Customizable dashboard views

Update your profile, contact and security information




Access to support staff through a straight forward, convenient, and robust direct messaging system



Bill Pay. Instructions on how to pay a person using Bill Pay.
Set account alerts, travel notifications & more

MyCardRules™ -  Located in the Card Management section of online banking or the mobile app.

Available with full functionality in both our mobile app and in online banking
Settings made are effective immediately
Each card can be managed individually, with its own settings
Alerts can be received in app, and/or to the mobile number and/or email on the account
Transactions on each card can be set to BLOCK or SEND NOTIFICATION for various transaction types
Spending limits can be set for both individual purchases as well as monthly totals
Members can quickly and easily report their lost or stolen card from their mobile or online banking.
Spending limits and Alerts can be set for separately designated amounts
If you need assistance accessing your accounts or setting up the enhancements, please call us at 303.978.2274.
Below are examples of
MyCardRules™
enhanced functionality available online and in the ColoradoCU app.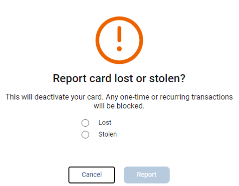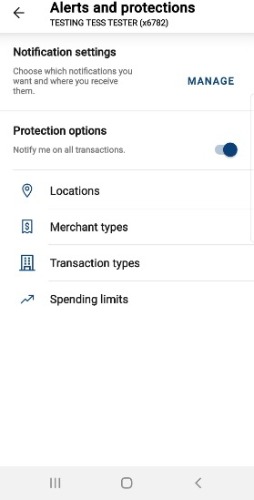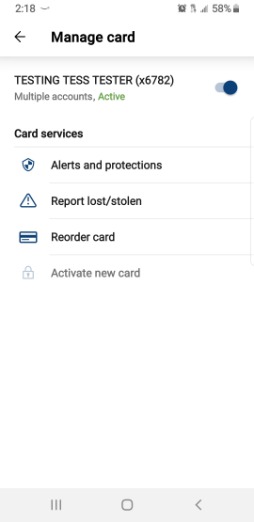 First time user?
Instructions
on how to enroll in Online Banking.
Download the ColoradoCU app today*.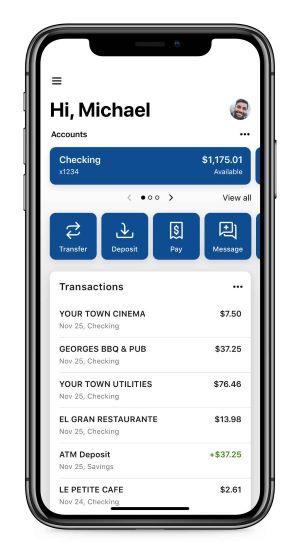 *Online and Mobile Banking are offered FREE to our members. However, you may be charged access rates depending on your carrier. Web access is needed to use Online and Mobile Banking and mobile deposit.