Money Markets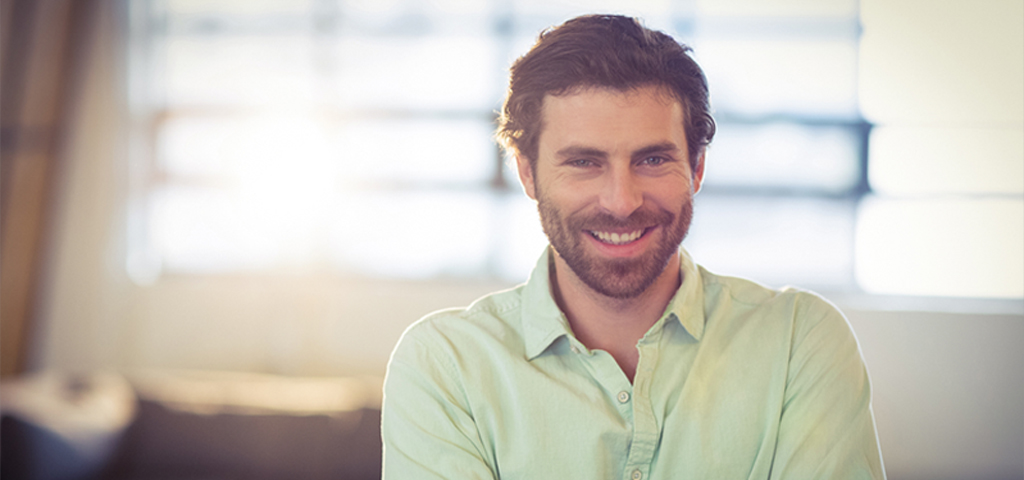 With a CCU Money Market account, you will enjoy extra earnings of higher yields and the safety of federally insured funds to at least $250,000. A minimum opening deposit of $2,500 is required for this account. Dividends are computed each month and are calculated on your daily account balance and paid monthly. There are some transaction limitations for this account in order to maximize earnings on deposit.
Introducing our new JUMBO Money Market tier!
For balances $250,000 and above, you can now earn 1.51% APY*!
*Annual Percentage Rate. See Rates page for details.