Home Equity Loans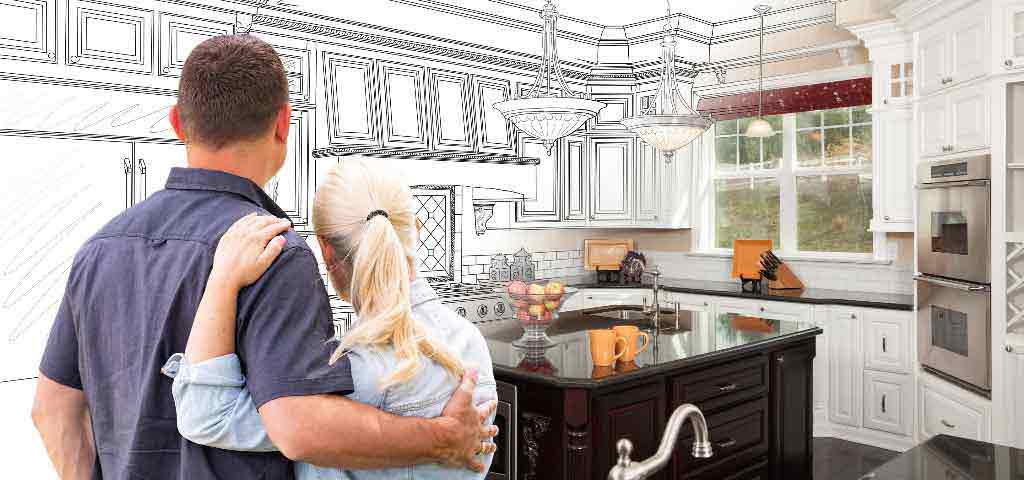 Consolidate debt, make home improvements, pay for college, pay medical expenses and more with a home equity line of credit or loan.
No upfront closing costs*

No annual fees*

No prepayment penalties

Quick & easy process

We are a local, community-based lender

 
Home Equity Line of Credit -"Platinum HELOC"
HELOC rates as low as 3.75% APR*

Variable rate tied to prime interest rate

 

Monthly principal and interest payments

 
Fixed-Rate Second Mortgages
Fixed interest rate as low as 5.50% APR*
Monthly principal and interest payments
Our friendly Home Equity Specialists are here to answer any questions you might have. Give us a call today at 303.978.2274.  
* Prime -.25% Annual Percentage Rate is available with combined loan to value of no more than 90%, loans of at least $10,000, and is subject to a purchase transaction and credit qualification. APR will vary based on Prime Rate as published in the Wall Street Journal which was 3.25% as of 04/01/2020. APR will not exceed 18% or be lower than 3.75%. Not all applicants will qualify for the lowest rate. Estimated closing costs range from $442-$1307, including appraisal. Contact a tax advisor for tax deductibility information. Second lien real estate loans are available on Colorado residences only. Property insurance is required. Colorado Credit Union membership required. Other restrictions may apply, call for details.