The Credit Union Difference
What is a Credit Union?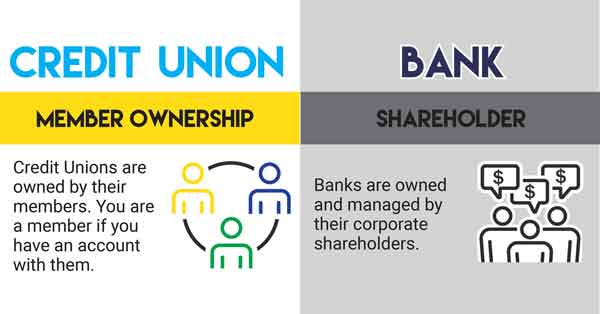 A credit union is a not-for-profit, cooperative financial institution focused solely on its members. Credit unions provide the same services as most banks—checking accounts, ATMs, mobile banking, lending, and savings—but banks are profit driven; all profits are paid out to shareholders. Credit unions are member-driven, and earnings are passed onto members in the form of lower fees and better loan rates for credit union members.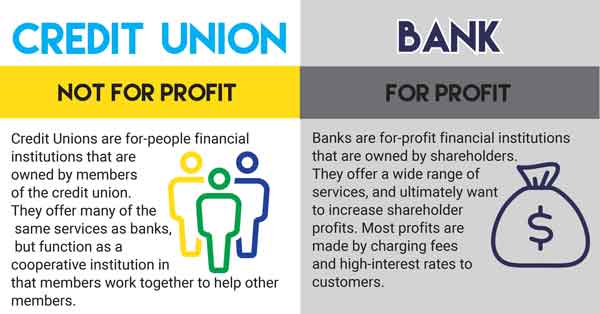 As cooperatives, credit unions return value to consumers. In a credit union, there are no profits, so all earnings in excess of operating expenses are returned to the member. This is why fees will be lower than what you'd pay at a bank, why you might get free checking, earn more interest on your deposits, and get much lower loan rates on automobiles, homes, and credit cards.
---
Your Money is Safe in a Credit Union

Deposits in a federally insured credit union are insured up to $250,000 by the National Credit Union Share Insurance Fund (NCUSIF). The NCUSIF is backed by the full faith and credit of the U.S. Government.
---
Credit Union Services are Unmatched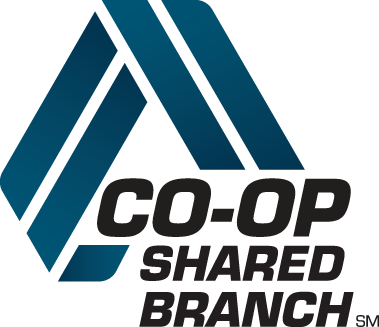 Another value of credit unions is that, as cooperatives, credit unions work together. This means you can take advantage of their surcharge-free nationwide ATM network, as well as CO-OP shared branch banking, where you can complete banking transactions at more than 5,900 shared branches.
---
The Credit Union DNA

The impact of credit unions is seen every day in financial education outreach, volunteer service, and charitable donations. Credit unions exist for one purpose: to serve their members. Founded with the "People Helping People" philosophy, credit unions value their social missions as much as their financial service missions. Financial education outreach, volunteerism, and fundraising are all part of the credit union DNA.
---
Did You Know?

The American credit union movement celebrated its 80th anniversary in 2014. Credit unions took flight during the Great Depression, when groups of workers pooled their resources to loan money to co-workers who had been turned away by banks. President Franklin D. Roosevelt signed the Federal Credit Union Act in 1934, ensuring that cooperative, not-for-profit credit unions could balance the credit structure of the United States, by providing the cooperative financial services choice to consumers.
To Sum it Up: