About CCU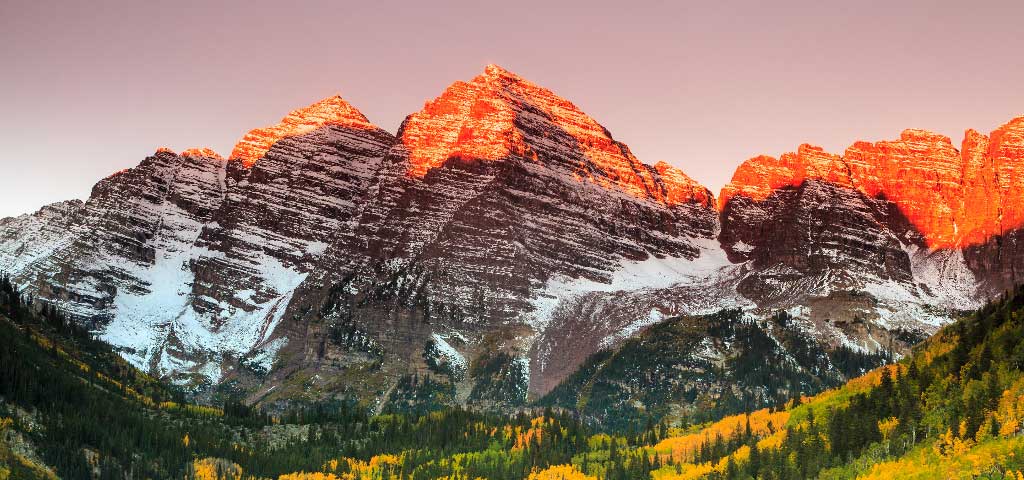 Our story began in 1973 when 35 Johns Manville employees gathered their funds together and started our credit union as a member-owned financial cooperative. We grew rapidly over the years and many things have changed since 1973, but our dedication to you and your financial well-being has remained our top priority. Today, we remain committed to providing exceptional products and providing superior service to our members.
Become A Member:

Nearly everyone is eligible to join Colorado Credit Union. You are eligible to join if

You live, work, attend school, or worship in the following counties: Adams, Douglas, Jefferson, Arapahoe, Weld, Denver, Broomfield, Boulder;
You are a family member of a Colorado Credit Union member;

You are employed by a Colorado Credit Union select employer group; or

You are a member of Consumers United Association.

How to Join:

It's easy to become a member. Just open a Main Share account (savings account) with a minimum of $5. You can
join online
or call 303.978.2274 to make an appointment at any branch location to join in person.