Downtown Branches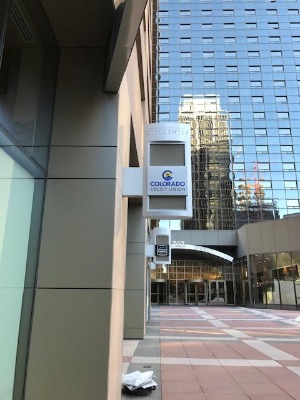 Colorado Credit Union's a Downtown branch is located at 717 17th Street in downtown Denver.
The lobby is located in the Johns Manville Plaza. Did you know that Colorado Credit Union was formerly known as Johns Manville Credit Union?
Our story began in 1973 when 35 Johns Manville employees gathered their funds together and started our credit union as a member-owned financial cooperative.
We grew rapidly over the years, serving only employees, retirees, and family members of Johns Manville. In 2005, we changed our name to Colorado Credit Union, to better reflect our growing membership.
Free Parking: Please ask inside for a parking voucher
Free parking available in the Plaza Garage one block away from the branch located at: 1820 California Street, Denver, CO 80202. 
Lobby Hours:
Mon, Tue, Thur, Fri: 8:00am - 4:30pm
Wed: 8:30am - 4:30pm
Phone: 303.978.2274
---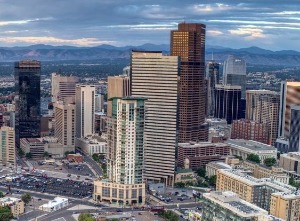 Colorado Credit Union's Lincoln Branch is located at 2001 Lincoln Street, Suite 100.
This was formerly White Crown FCU and we are excited to announce a merger with CCU. This exciting merger means that White Crown Federal Credit Union is moving forward with a collaborative merger with Colorado Credit Union. This merger represents a strategic partnership between two credit unions, for the benefit of members, staff, and communities.

FREE underground garage parking entrance located off Welton Street. 
Lobby Hours:
Mon, Tue, Thur, Fri: 8:00am - 4:30pm
Wed: 8:30am - 4:30pm
Phone: 303.978.2274