Savings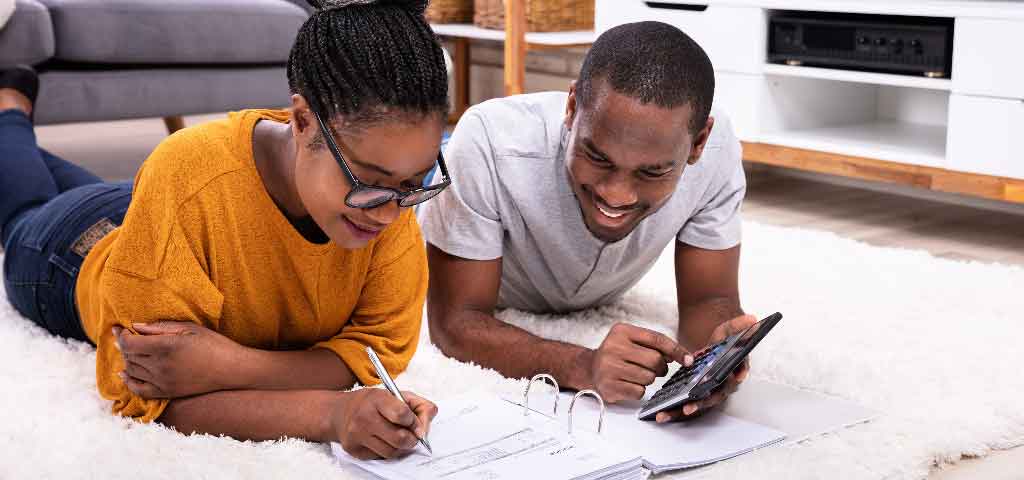 Savings Account or Main Share Account

Banking with Colorado Credit Union starts with your Main Share account, also known as a Savings account. When you open this account with $5, your membership with CCU begins. As a member-owned financial co-op, your Main Share Savings account establishes your "share" of the credit union. It gives you access to our other great products and services, as well as voting rights in the credit union.
General Member Account Information
---
RoundUp for Savings
Our RoundUp for Savings works as an automatic savings account. Debit card purchase "round-ups" are accumulated and transferred daily from your checking account to your savings/main share account.
For example, spend $6.50 at your favorite local coffee shop and the debit charge will be "rounded-up" to $7.00. The difference of $0.50 automatically goes into your designated savings account. A penny saved is a penny earned, and with Colorado Credit Union's RoundUp for Savings, your pennies can help you reach your savings goals.
Already have an account? Call 303.978.2274 to enroll today. Or enroll at account opening. 
---
Cash Coach - Budget Management Tool
Cash Coach, a free budget management tool, is available in online and mobile banking. Cash Coach allows you to create a solid game plan for your money with the ability to add external accounts.
Cash Coach allows you to make a budget, set savings goals, track spending and saving, link external accounts, and much more. Check it out today!
---
IRA Savings Account

Our
IRA Savings
account may be opened with as little as $100. IRAs have tax advantages that vary based on your age and income. If you have left an employer and want to roll your 401(k) funds, a CCU IRA is a great option for you.
---
Health Savings Account

Never before has saving for the future been more important than it is today. As life expectancy increases, we must rely more on our own planning and saving to care for ourselves. Open a Health Savings Account (HSA) to save for future medical expenses while taking advantage of the tax benefits.
Have an existing HSA through your employer? You can move your HSA to Colorado Credit Union and your employer can deposit the employer-sponsored portion directly to your account.

---
Already a member?
Login
to Online or Mobile Banking to open a Savings account.