Savings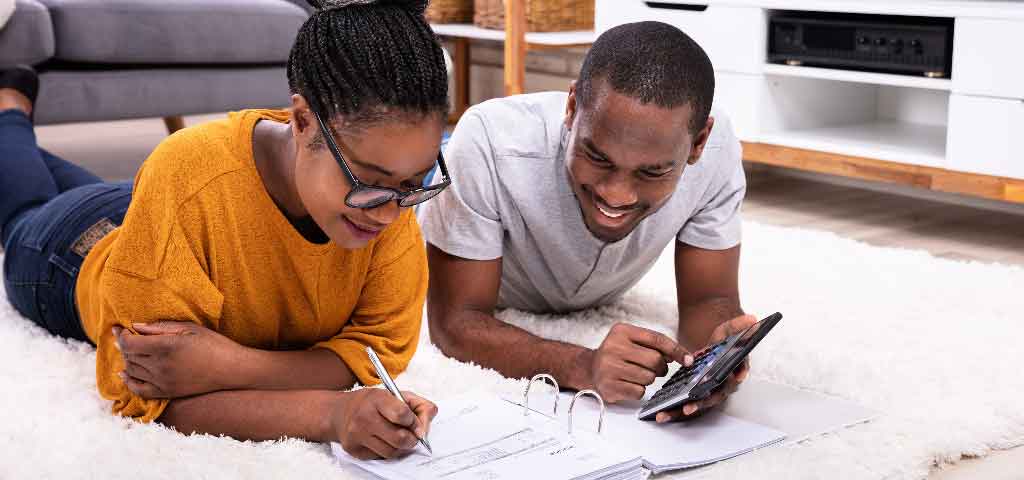 Savings Account or Regular Share Account

Banking with Colorado Credit Union starts with your Main Share account, also known as a Savings account. When you open this account with $5, your membership with CCU begins. As a member-owned financial co-op, your Share Savings account establishes your "share" of the credit union. It gives you access to our other great products and services, as well as voting rights in the credit union.


IRA Savings Account

Our IRA Savings account may be opened with as little as $100. IRAs have tax advantages that vary based on your age and income. If you have left an employer and want to roll your 401(k) funds, a CCU IRA is a great option for you.


Health Savings Account

Never before has saving for the future been more important than it is today. As life expectancy increases, we must rely more on our own planning and saving to care for ourselves. Open a Health Savings Account (HSA) to save for future medical expenses while taking advantage of the tax benefits.
Have an existing HSA through your employer? You can move your HSA to Colorado Credit Union and your employer can deposit the employer-sponsored portion directly to your account.