Personal Loans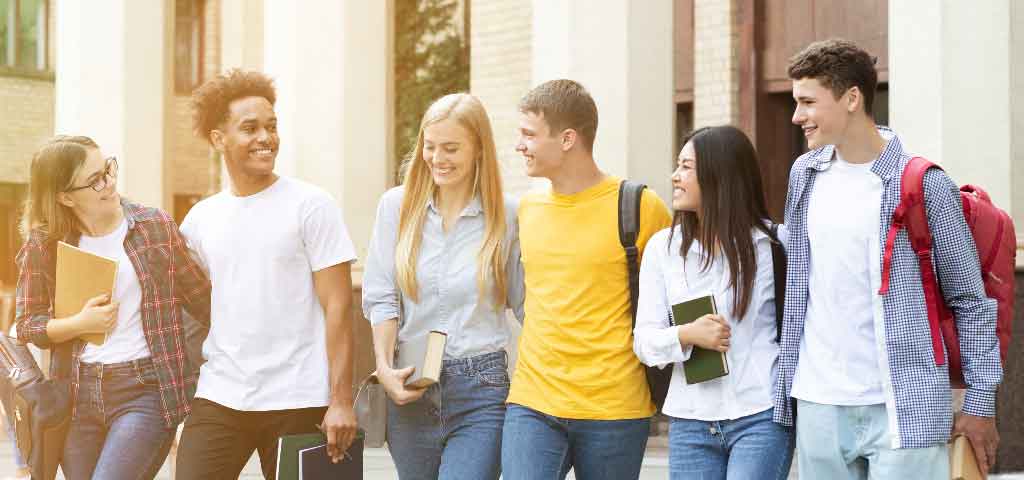 The process of obtaining a loan from many of today's major banks is difficult. At Colorado Credit Union, not only do we have money to lend, but we make it affordable with our flexible options.
Whether you are consolidating debt, establishing credit, or paying college tuition, we want to help you. We'll get to know you and your goals, and provide you with information that you'll need to make an informed borrowing decision.
Whatever your borrowing needs, Colorado Credit Union offers a complete line of loan products at competitive rates, which are sure to save you money.