Cash Coach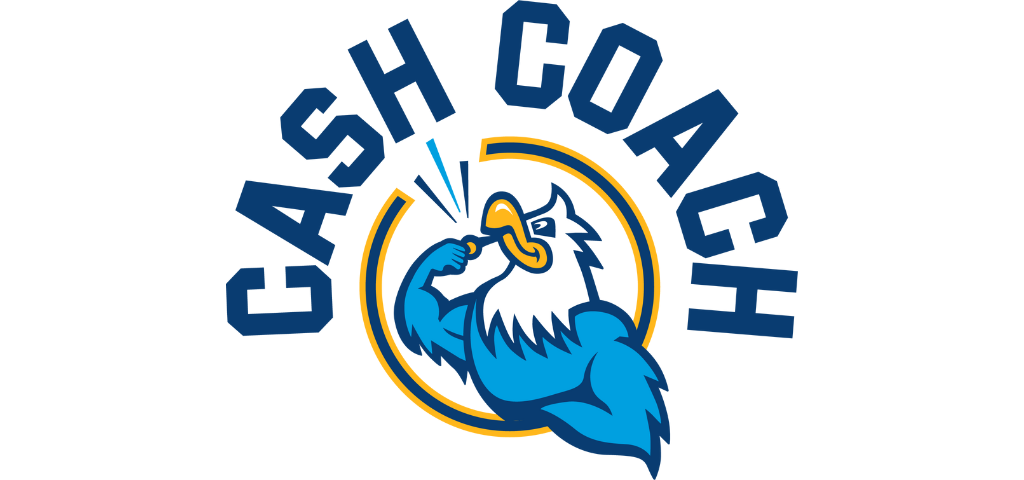 We are excited to announce Cash Coach, a free budget management tool, is available in online and mobile banking. Cash Coach allows you to create a solid game plan for your money with the ability to add external accounts.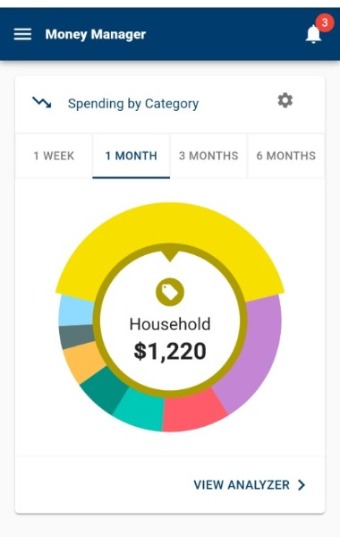 Cash Coach Allows You To:
See spending habits by category
Create and rename categories
"Tag" transactions
Set budget goals and track progress

Create different budgets for items such as dining out, clothing, groceries, etc.


Set savings goals such as paying off loans, saving for a wedding or vacation

Set goal amount to see how much you must save each month and how long it will take to reach your goal -OR- set a goal amount by a specific date and see how much to deposit each month

Create a cash flow calendar

This will show any income and bills and show a predicted balance of the account
Income and bills can be added as a one-time transaction or recurring

View your net worth with the ability to manually add assets and liabilities if they are not linked to an account 
Link other accounts including external accounts
View transactions and complete a transaction search

Set and manage alerts
Need help getting started? Check out this Quick Start Guide that includes step by step instructions. 
If you have any questions about getting started with Cash Coach, call 303.978.2274 and someone will be happy to assist you.