White Crown Credit Cards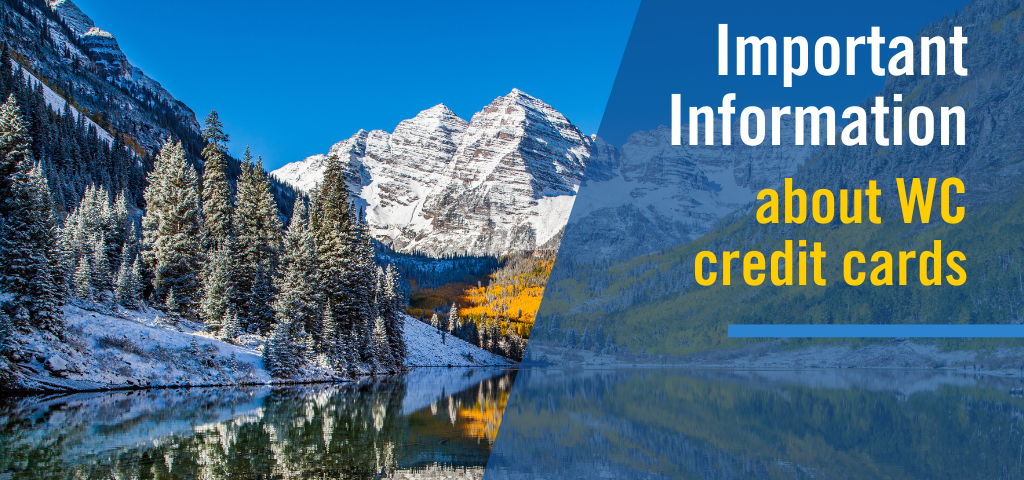 Below is important information for members who have a White Crown credit card. Members should continue using their White Crown credit cards until new Colorado Credit Union credit cards are issued in 2024 (tentatively scheduled for February 2024).
This information does not apply to debit cards, only credit cards. If you need assistance with your White Crown or Colorado Credit Union debit card, please call 303.978.2274.
PLEASE NOTE:
If your White Crown credit card expires or is lost/stolen prior to February 2024,
you will receive a replacement White Crown credit card.
Activate your credit card by calling
877.923.6844
More Questions or Need More Information?
Contact us at 303.978.2274 or visit ccu.org to explore all the products and services now available to former White Crown members.