Certificates of Deposit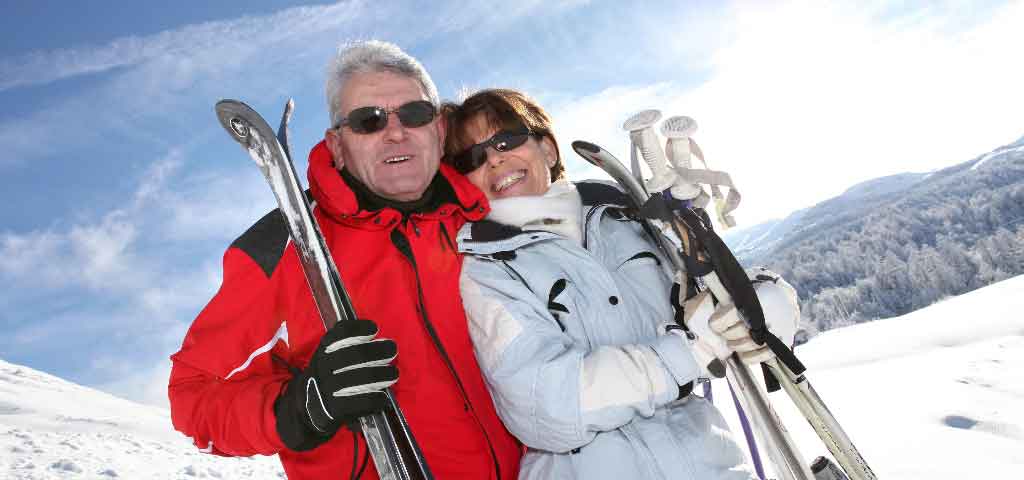 Certificates of Deposit
Looking to protect yourself against the ups and downs of the stock market? If so, a Certificate of Deposit, or CD, is an ideal investment option for your portfolio. CDs are safe, stable savings options that allow you to lock in a fixed interest rate for the term of the certificate. They generally offer a higher interest rate than Savings or Money Market accounts. With CD terms between 6 months and 5 years, these high-yield accounts allow you to lock in your rate of return for depositing a minimum of $500.

Other limited time offer: 3.00% APY* 15-month CD. 
*APY= Annual Percentage Yield. APY is accurate as of 11/17/2022. Rates subject to change without notice. Minimum deposit of $500 is required. Fees may reduce earnings on the account. A penalty will be imposed for early withdrawal. At maturity, the 22-month CD will automatically roll over to a 24-month CD and the 15-month CD will automatically roll over to a 12-month CD. 
To open a CD, please visit a branch or call 303.978.2274.
---
IRA Certificates of Deposit

Secure a great rate, watch your retirement savings grow, and enjoy the tax advantages of an IRA CD:
Lock in a competitive rate

Enjoy predictable growth for a secure future

Save for retirement