Events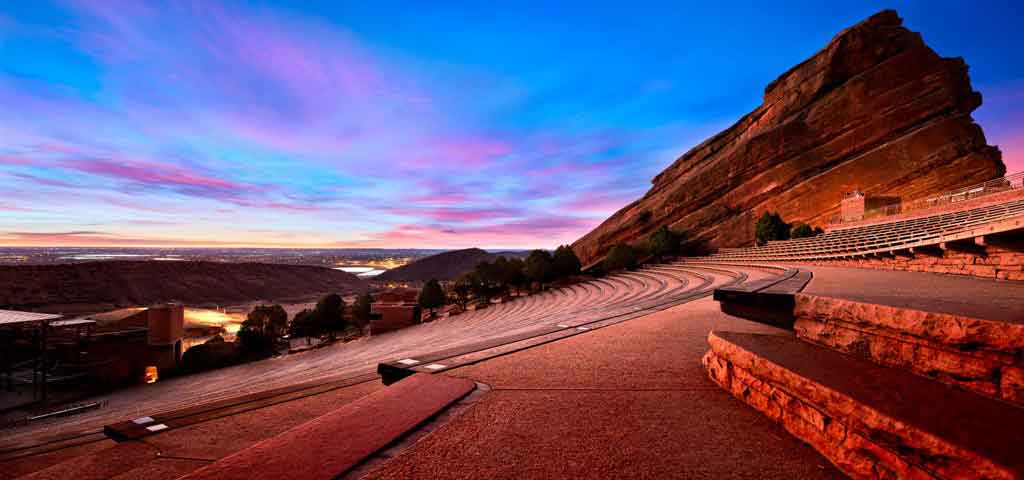 Community Donation Drives:
Through June 30, benefitting non-profit Let Your Light Shine, all branches will be accepting new sock donations for all ages and genders. Look for the donation boxes in each branch.
CCU will be rotating donation items and nonprofits throughout the year. We look forward to supporting the communities we serve.
---
Upcoming Events:
Summerfest
Join us at City of Brighton's Summerfest on Saturday, June 4, 2022 from 10am - 5pm. 
Carmichael Park
650 E. Southern St.
Brighton, CO 80601
Community Shred Day Events: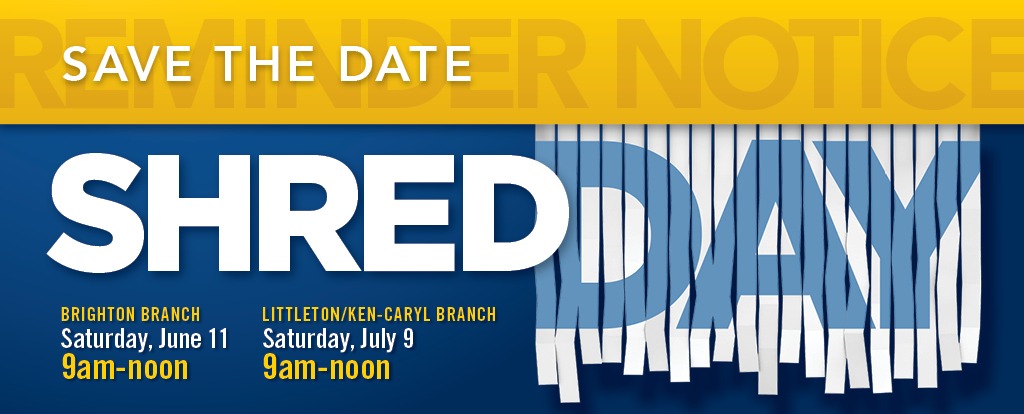 9am - 10am (CCU Members only)
10am - 12pm (open to the public)
---
Ken-Caryl Ranch House Flick 'n Float Series
You will see CCU at the two (2) Ken-Caryl Ranch House* Flick 'n Float events for a movie, popcorn, pool time and of course, CCU giveaway items. Movie begins at sundown. August 6 will be a movie in the community park.
Saturday, June 18, July 23, and August 6
KC Ranch House Pool
7690 S. Continental Divide Rd.
Littleton, CO 80127
*Ken-Caryl residents only
---
Red, White & You
Foothills Park & Rec. is hosting the Red, White, & You event at Clement Park on Friday, July 1 beginning at 5pm. Stop by the CCU booth to chat with staff and for some giveaway items. 
Foothills Park & Rec. - Clement Park
7306 W. Bowels Ave.
Littleton, CO 80123
---
*Details, registration and other information coming soon.