Events
Fraud Seminar
You're invited to attend our in-person Fraud Seminar hosted by nonprofit
End Elder Fraud
.
March 15, 2023 from 12-1pm 
CCU Community Room 
10026 W. San Juan Way
Littleton, CO 80127
This fraud awareness presentation will discuss popular, current fraud scams, tips and tricks to identify a scam, tips to avoid falling victim of a scam and much more. There will be a question and answer session at the end.
---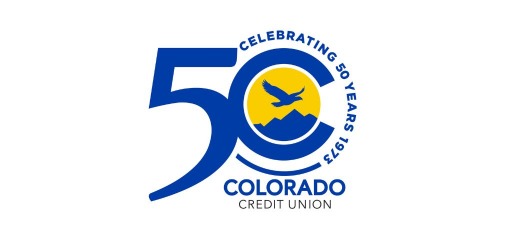 Colorado Credit Union will hold our Annual Meeting and celebrate our
50th anniversary
on April 19, 2023 from 5-8pm MT. All CCU members are invited to attend.
RSVP required
.
Our celebration will take place at: 
The Manor House
1 Manor House Rd.
Littleton, CO 80127
---
Brighton Branch: Saturday, June 24, 2023
Littleton Branch: Saturday, July 22, 2024
9am - 10am (CCU Members only) 
10am - 12pm (open to the public)
---
Member Appreciation Week
Mark your calendars for CCU Member Appreciation Week August 21 - 26, 2023. Details coming soon.