Motorcycle, RV, & Boat Loans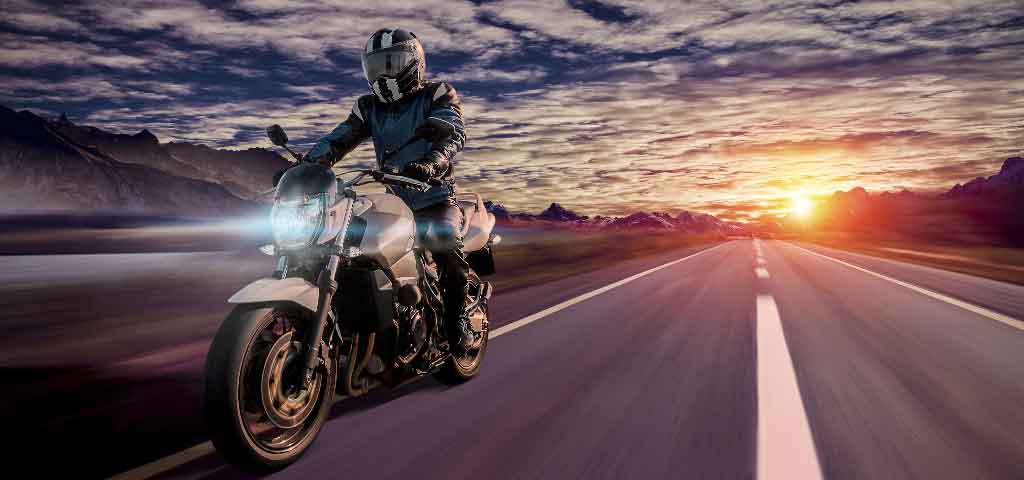 You live in Colorado for a reason, so why not take advantage of the Colorado outdoors? Colorado Credit Union offers stress-free loans on motorcycles, RVs, fifth- wheels, boats, and more. With our low rates and flexible terms, you can spend more time enjoying life outdoors and less time worrying about your finances.
Already applied? Check status.