Commercial Real Estate Loans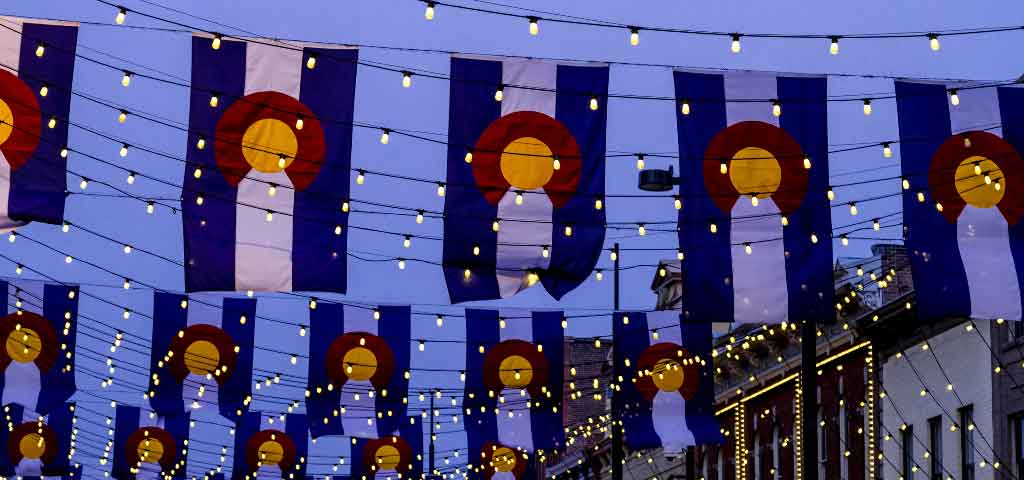 Colorado Credit Union partners with Centennial Lending, a Colorado-based Credit Union Service Organization, in order to provide commercial loan services. Our mission has always been to provide our members with superior service, and we can assure you that Centennial Lending shares our values.
Centennial Lending has the expertise to help you finance a variety of commercial real estate transactions. If you are purchasing a residential investment property, mixed use space, refinancing a light industrial complex, or looking to construct an owner occupied space, our partners at Centennial Lending have the knowledge and product flexibility to meet your needs.
Please contact Member Services at 303.978.2274 for more information, or if you have questions about Centennial Lending or the commercial loan process.