Fraud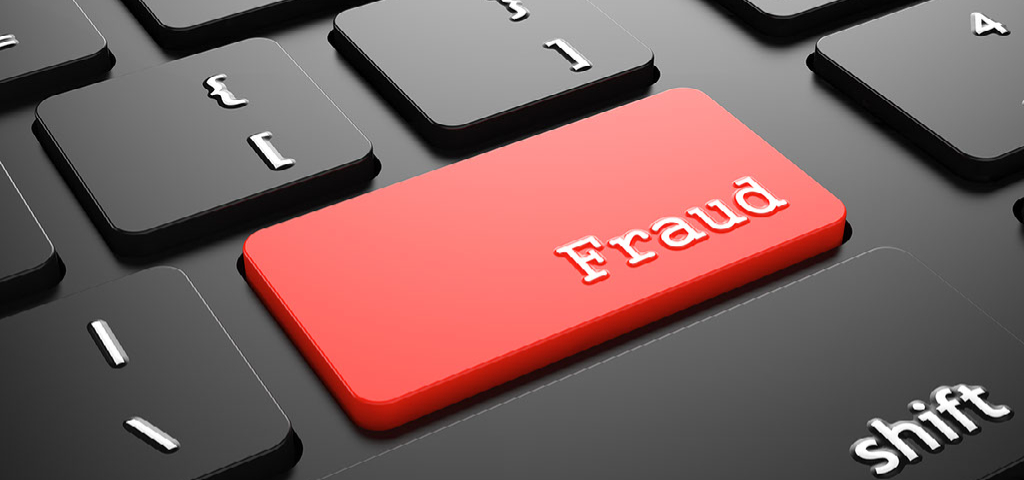 Criminals are constantly coming up with new ways to trick people into giving them financial information or account access, personal information and money.
Colorado Credit Union wants to help educate you on the types of fraud currently active in our community and provide tips to help you avoid falling victim to fraud. We have put together a library of some of the most common types of fraud along with resources you can use for additional information. This list does not cover all types of fraud and should not be considered legal advice.
If you believe one of your Colorado Credit Union accounts has fraudulent activity, please contact us at 303.978.2274 or email inquire@ccu.org.