Business Checking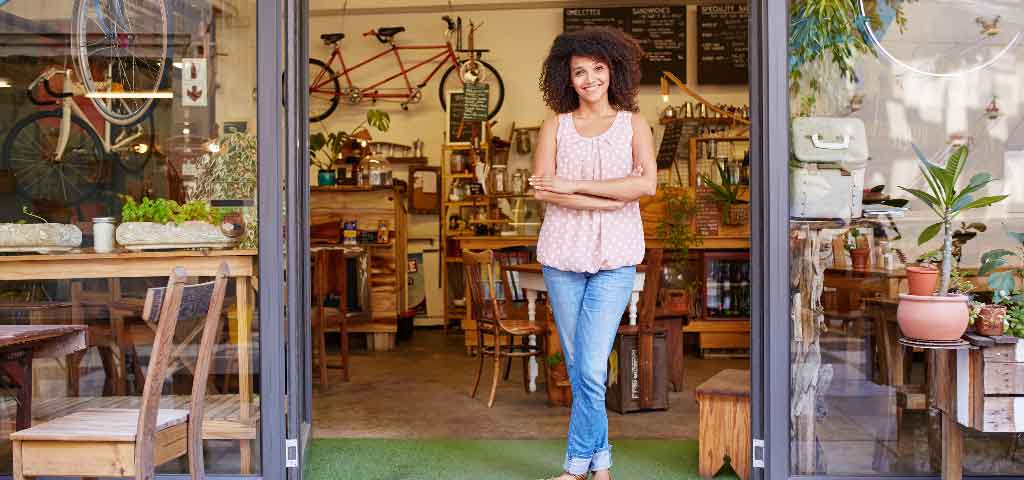 Businesses, whether small or large, require the assistance of a financial partner to help keep them on-track with their ever-changing financial needs. This can be a costly endeavor, unless your financial partner has your success as a foremost goal.
At Colorado Credit Union, we have the products and services to help your business thrive. Checking and savings accounts, VISA® debit cards, online banking, and mobile banking are only a few of the many services available to help your business maintain its competitive edge.
To open a business account, please contact us at 303.978.2274 or visit a branch.
Already have a business account? Use this great resource by Newtek Business Solutions.  Newtek provides business and financial services to help increase sales, reduce costs and minimize business risk. Click the link below to view and select options. 
General Business Account Information