Important Merger Information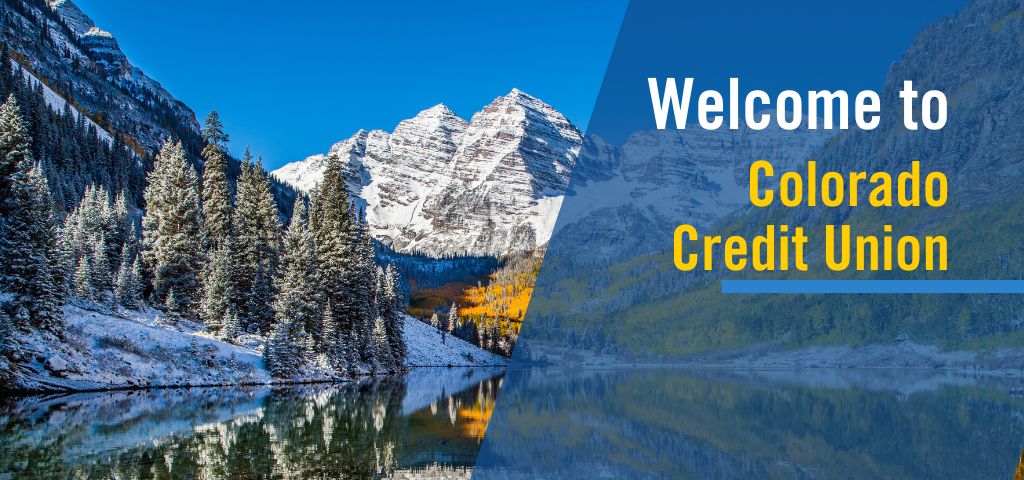 Attention e-statement members: Please disregard the email you may have received on January 31 related to eStatements. January eStatements will be available to view in Colorado Credit Union's online banking beginning next week. There will be no delay for January statements for those members receiving mailed statements.
Beginning February 2, please ensure you complete the following:
During enrollment, use your 3 to 9 digit member/account number. If you are using a personal check to verify your account number, do not include the leading numbers. See example below. The account number is located in the yellow box.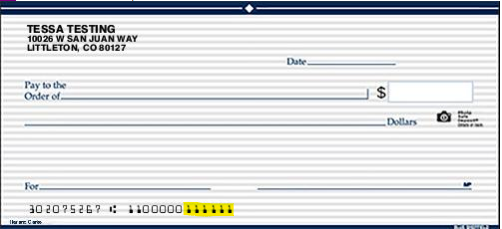 Passwords criteria: 

Must be between 8 and 20 characters in length
Must contain at least 2 alphabetic characters
Must contain both upper and lower case characters
Must contain at least 1 non-alphabetic character

Must contain at least 1  numeric character
Must contain at least 1  special character

Need more help? Watch this step-by-step video on how to enroll in Online Banking.
✅ Mobile banking: Download* the ColoradoCU mobile app from the Apple® or Google Play™ store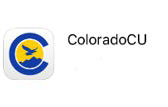 ✅ Online bill payment users: Enroll for CCU's Bill Pay and set up all payees as new payees (Please note: Initial Bill Pay enrollment must be completed using a web browser. Once that is complete, you can manage or create new payments in the app or online.)
✅ Debit card activation: Activate and PIN your CCU Visa® debit card (received in mid-December).
✅ Credit cards: Continue using your White Crown Credit Card until further notice. Online credit card access remains the same. New, CCU credit cards will be issued at a later date, to be determined.
✅ Save CCU's phone number: Although the same staff will continue to work at our 2001 Lincoln branch, the main phone number will change to 303.978.2274.
CCU call center hours:
Monday, Tuesday, Thursday and Friday from 8:00am to 6:00pm
Wednesday from 8:30am to 6:00pm
Saturday from 9:00am to noon
✅ Updated Branch Hours:
Effective February 2, 2023
2001 Lincoln St. Branch Hours
Monday, Tuesday, Thursday, Friday 8:00am - 4:30pm
Wednesdays 8:30am - 4:30pm
✅ CO-OP Shared Branching: When accessing your account at a shared branch location, you will need to use "Colorado Credit Union" for account lookup and transactions. White Crown FCU will no longer be in the shared branch system. 
✅ Personal Checks: You can continue to use your existing White Crown checks and deposit slips until February 2024, or you can order new checks with your CCU account information. Order CCU check in online and mobile banking in the left main menu, visit a CCU branch or call 303.978.2274. 
✅ 2022 Tax Documents: White Crown tax documents will be mailed via USPS mail in February and the sender will be Colorado Credit Union. 
✅ Go green: Sign up for electronic statements and documents within online or mobile banking, and receive a reusable water bottle. Pickup your water bottle at any CCU branch location. 
✅ RSVP for CCU's 50th Anniversary Celebration: Colorado Credit Union will hold our Annual Meeting and celebrate our 50th anniversary on April 19, 2023 from 5-8pm MT at The Manor House in Littleton. All members are invited to attend. RSVP online here and let us know you're coming!
✅ More Questions or Need More Information?
Contact CCU at 303.978.2274 or visit ccu.org to explore all the products and services now available to former White Crown members.
*Data carrier rates may apply.