Spin to win
A credit union is a not-for-profit, cooperative financial institution focused solely on its members. Credit unions provide the same services as most banks—checking accounts, ATMs, mobile banking, lending, and savings—but banks are profit driven; all profits are paid out to shareholders. Credit unions are member-driven, and earnings are passed onto members in the form of lower fees and better loan rates for credit union members.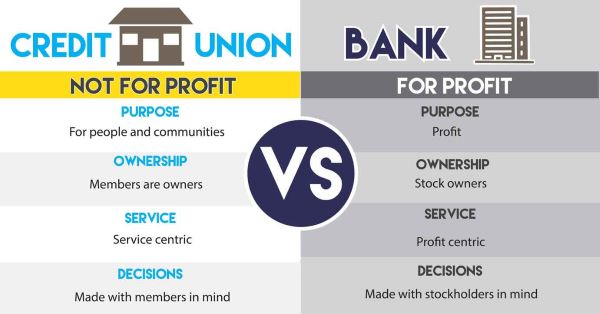 Become a member
We offer a full array of products and services that will help you achieve your lifelong financial goals. When you join CCU, you are a member-owner in our not-for-profit financial cooperative. Our earnings are passed onto members, which means you'll gain access to competitive rates on loans and savings products.
Eligibility
Nearly everyone is eligible to join Colorado Credit Union. You are eligible to join if

You live, work, attend school, or worship in the following counties: Adams, Douglas, Jefferson, Arapahoe, Weld, Denver, Broomfield, Boulder;
You are a family member of a Colorado Credit Union member;

You are employed by a Colorado Credit Union select employer group; or

You are a member of Consumers United Association.

How to join
It's easy to join! Just open a savings account (main share account) with a minimum of $5. You can join online or stop by any of our branches and join in person.