New Hours Effective January 3, 2022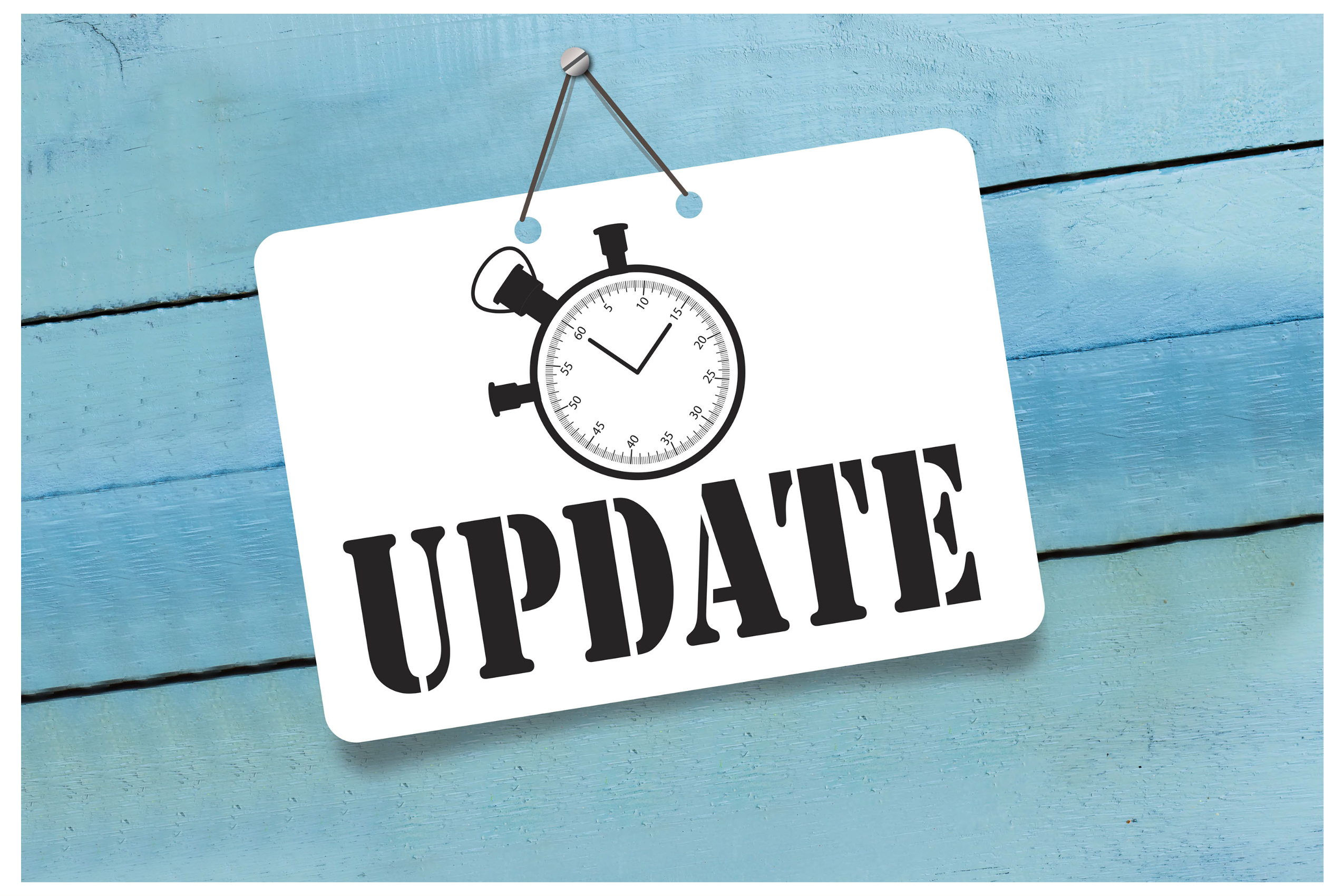 New Lobby and Drive-Up Hours Effective January 3, 2022 
Brighton Branch Lobby and Drive-Up
Monday - Friday 8:30 am - 5:30 pm 
Saturday 9:00 am - 12:00 pm
Downtown Branch Lobby
Monday - Friday 8:00 am - 4:30 pm
Ken-Caryl/Littleton Branch Lobby and Drive-Up
Monday - Friday 8:30 am - 5:30 pm 
Saturday 9:00 am - 12:00 pm
Stay Connected 24/7:
Enroll in online banking: With online banking, members have access to their account(s) 24/7. Visit https://www.ccu.org/bank/digitalbanking for more information and to enroll. For questions about getting started, call 303.978.2274.
Download the ColoradoCU App*: The ColoradoCU mobile banking app enables you to connect to your accounts from your mobile phone or other handheld device. You can easily access your balance information, transfer funds, or find a branch or ATM. You can also utilize the chat feature to ask questions and make updates to your account. 
*Message and data rates may apply.