Romance Scams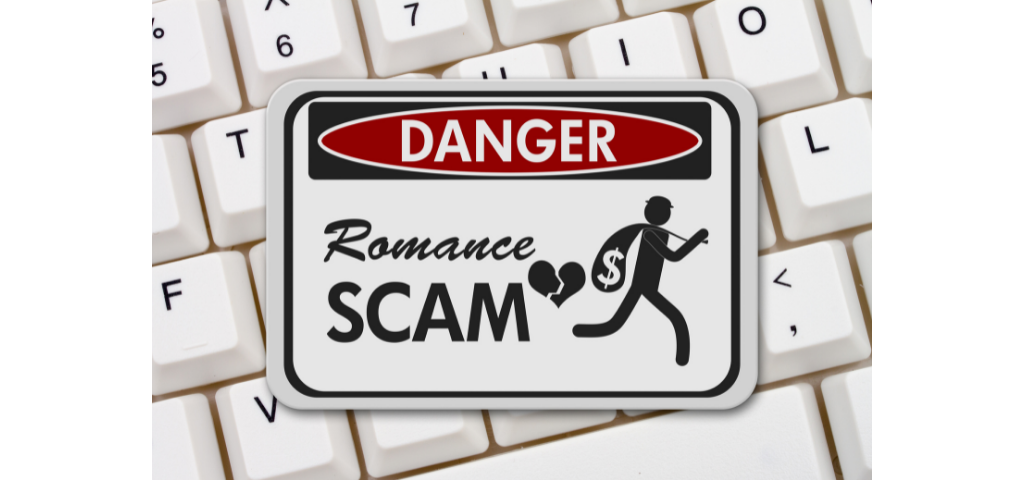 Published 2/22/2022
Over the years online dating and social media usage has increased significantly. Unfortunately, this also opens the door to scammers to commit fraud. One popular way this is done is through a scam, most commonly referred as, a Romance Scam.
Involved with this scam, is a scammer using online dating and social media sites to gain trust to eventually obtain money, gifts, or other personal information. While many people do have good intentions when online dating and using social media platforms, it is important to consider who you are talking to may not be the person they claim they are.
To help avoid becoming a victim of a romance scam, below are a few red flags to be mindful of to help determine if the person is a scammer:
They are contacting you from a different country, have inconsistent information on their profile and/or have an unrealistic profile photo
They express strong emotions very quickly and early
They ask you to send money, buy gifts or gift cards, or send goods such as a phone or computer
They ask to take the conversations outside of the dating website or platform you originally met on and begin using phone, text, or email
They ask you for personal information such as your social security number, bank account information, or credit card numbers
If you recognize any of these red flags or think you may be a victim of a romance scam, you can reach out to AARP at 800.222.4444 or find more information at: https://www.consumer.ftc.gov/articles/what-you-need-know-about-romance-scams.