Online Shopping Tips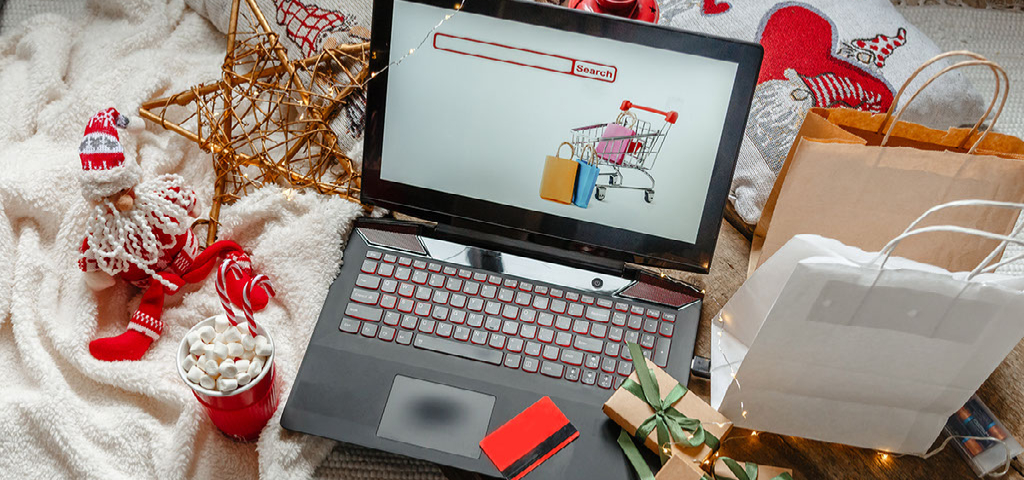 Published: 11/24/21
It is that time of year where shopping increases, especially online shopping. Unfortunately, this means that scammers have more opportunities to trick people while online shopping. During online shopping, it is very important to remain cautious.
Here are a few reminders and tips to keep you safe while online shopping:
When you are connected to a public Wi-Fi network, avoid online shopping. Public Wi-Fi networks are not secure and can expose your personal and financial information for fraudsters to use.
Research before purchasing items online especially when it is from an unknown online retailer.
Be aware of social media sites that offer products cheaper than market value. Be cautious of advertisements that promise outrageous deals. Remember that if something seems too good to be true, it probably is.
Never send money for an item you have not seen yet. This is common with shopping online using Craigslist, Facebook Marketplace, or eBay. If you are asked to pay through a person-to-person payment app, pre-paid gift cards, or Bitcoin, it is more than likely a scam.
Watch out for malvertising. Malvertising is when cybercriminals try to phish shoppers through ads on social media and other websites. Always think before you click!
Be aware of porch pirates. If you are shipping a package, it is a good practice to require signature upon delivery.
Never click a link from an email or text message that you weren't expecting, even if the link appears to be for a store you recognize. Instead, use your browser to navigate directly to the retailer's official website. 
Check your online banking or account statements regularly to look out for any suspicious activity.
If you think you may be involved in a scam, contact your financial institution immediately. There are other fraud and scam resources available such as AARP and Federal Trade Commission.
https://www.aarp.org/money/scams-fraud/?intcmp=GLBNAV-SL-MON-CONP