Who Can Join?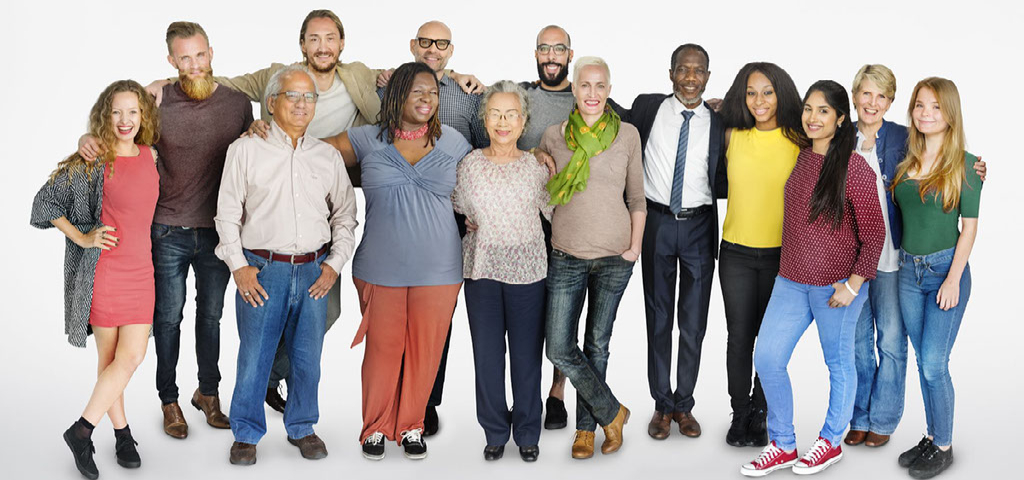 Published: 1/11/2021
The biggest myth regarding credit unions is that people think they can't join or be part of a credit union. In reality, almost everyone can join a credit union. Even better, once you join a credit union, you are not only a member, but an equal and part owner.
Each member has an equal share in the credit union meaning that credit unions are owned by the people and that your vote counts. Credit Unions have a volunteer board of directors that is elected by the members to manage the credit union.
Credit Unions are a not-for-profit organization and offer many, if not all, the same services big banks do.
For Colorado Credit Union, you are eligible to join if you meet one (1) of these criteria:
You live, work, attend school, or worship in one of the following counties: Adams, Douglas, Jefferson, Arapahoe, Weld, Denver, Broomfield, Boulder;
You are a family member of a Colorado Credit Union member;
You are employed by a Colorado Credit Union select employer group; or
You are a member of Consumers United Association.
It's easy to become a member. Open a savings account, also called the main share account, with a minimum of $5. You may join online or stop by any of our three branch locations and join in person.
Brighton: 2380 E. Bridge Street, Brighton, CO 80601
Downtown Denver: 717 17th Street, Denver, CO 80202
Ken-Caryl/Littleton: 10026 W. San Juan Way, Littleton, CO 80127