The Auto Process: Tips for a Stress-Free Process
Publish date: 4/15/21
Whether you are buying from a dealership or private party, paying cash or financing, the auto process can seem complicated and overwhelming. Colorado Credit Union is here to provide tips for a stress-free process.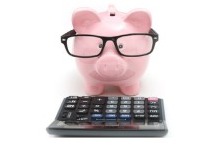 When you are thinking of purchasing a car, it is best to determine your budget first. If you are paying cash, remember it is not just the price of the vehicle you need cash for; also, budget for sales tax, emissions (if applicable), registration, and insurance. If you are going to get financing, it is a good idea to get pre-approved, so you know the amount you are approved for.
It is a good reminder that just because you are approved for a $15,000 auto loan does not mean you have to buy a car for that amount (you can go less) or that your budget can afford the monthly payments on a $15,000 loan.
Please also keep in mind that even if you are preapproved up to a certain amount, you are not guaranteed a loan. Many lenders will have restrictions in place that depend on the vehicle being purchased (i.e. vehicle age or mileage, vehicle type, loan to value, etc.).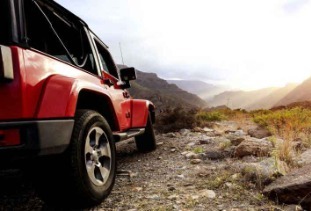 The following list gives prospective sellers or buyers an idea of what to expect throughout the selling, buying and registration process.
Buying from a Dealership:
Bring your loan pre-approval if applicable
Dealership will:

Use a secure bill of sale
Provide temporary tags
Transfer title to lien holder if applicable

Be prepared to pay down payment amount and sales tax (based on the county you live in)
Selling & Buying - Private Party:
Bill of Sale

You will need VIN, make, & model

Title

Seller(s) must print & sign (ALL names on the title must sign)
Fill in the odometer reading
Buyer(s) sign odometer reading
Buyer's physical address
Purchase amount and date

Proof of Emissions if applicable (you may need to get emissions again depending on the county)
Sellers keep their license plates 
Buyers:

Insure the vehicle
Go to the country motor vehicle in the county in which you live in
Each person on the title must be present

If one person cannot be in person, bring a Power of Attorney (PDF - 330 KB) signed and notarized
If you finance a private party deal, your financial institution may handle filing the documentation listed above to the DMV for you. In that case, you will need to provide copies of these documents at the DMV to receive temporary tags & registration. You will then need to go back once you receive a notice in the mail saying your vehicle is ready to register at the DMV.