2021 Best Places to Work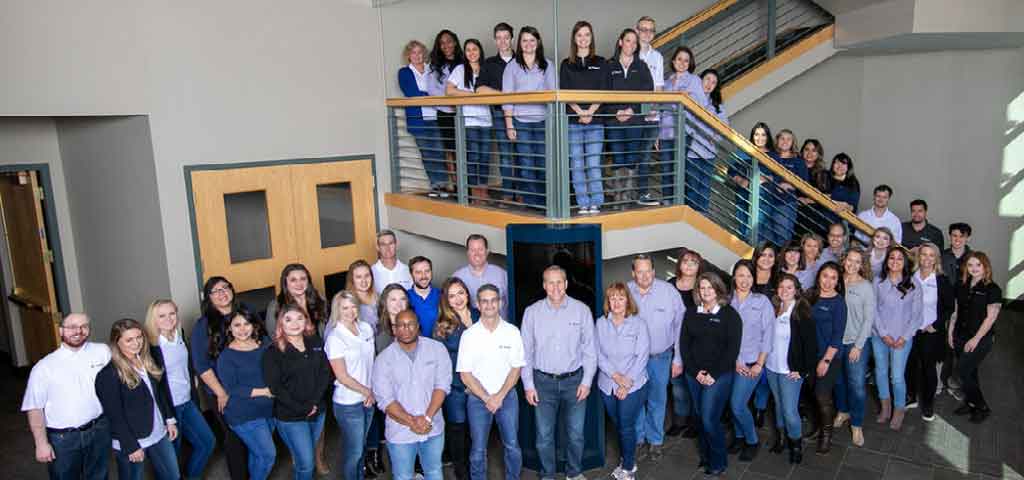 Published 5/17/2021
It's that time of year… awards season. The Grammys, the Oscars and Denver Business Journal's "Best Places to Work".
And guess what - we won! It might not be an Oscar, but for local businesses being awarded the title of "Best Place to Work" is a big deal. For the staff at Colorado Credit Union, it's something we've known about all long, but now the rest of Denver is learning about our great work environment too.
It's not lip service. Colorado Credit Union really is a great place to work. It starts with our mission: Delighting members by providing lifelong value. Literally, the reason we come to work each day is to take care of our members. When you start each day with that mission, it makes it easy to come to work with a smile on your face and to have pride in what you do.
Let's face it, the past year has been hard on employees. Whether you stayed in an office environment, or pivoted to remote working, nothing about 2020 was status quo. Our staff at CCU managed a combination of the two. Some of us stayed in the branches to serve our members, while others quickly set-up remote offices and learned the nuances of living and working in the same space. Many of our employees also had to contend with children who were remote learning at the same time.
It was not an easy year, but we came through it and still voted our company a best place to work. That says a lot about the leadership and culture at Colorado Credit Union. It shows that we treat each other with respect and take care of each other as if we are family.
This isn't the first honor Colorado Credit Union has received for its work environment. For the past six years, we've also been named one of the "Best Credit Unions to Work For" by Credit Union Journal. Similar to the Denver Business Journal award, this honor is voted on by employees of the organization. The anonymous surveys gauge everything from training, leadership, culture, benefits, salary and more. It is a great way to get a big-picture overview of a company and what it's like to work at from those who know it best – the employees.
Are you looking for a great place to work? We'd love for you to consider joining the staff at Colorado Credit Union. You can check out our open positions by visiting www.ccu.org/about/careers. Even if we don't have the perfect job for you right now, keep checking back. Your chance to be a part of this award-winning team may be a click away.