Financial Literacy Arrupe Jesuit HS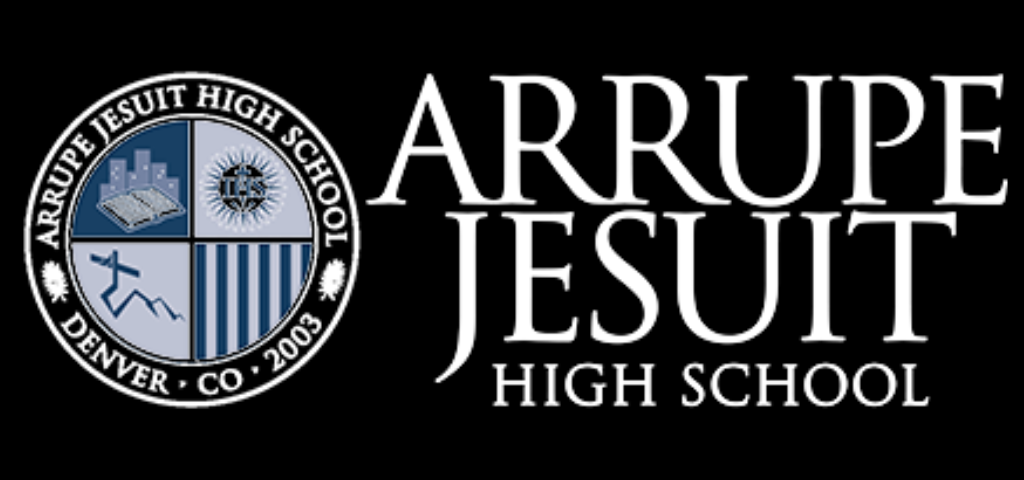 Colorado Credit Union has prepared financial education material tailored towards you and your classmates that will help you dive into a variety of financial topics. This semester we will work through a variety of subjects to provide you a foundation and understanding of how to effectively use various financial skills. Thank you for coming along this journey with us.

Colorado Credit Union has implemented Banzai, a financial literacy program, in local high schools. CCU's goal is to educate and teach high school students about financial responsibility, preparing them for financial success after graduation and beyond. Login to Banzai Portal to access the classroom simulation resources. 
For additional financial resources, check out Colorado Credit Union's Banzai Community page that includes articles, coaches and financial calculator's on many different financial topics. Feel free to share this page with family and friends.