Financial Planning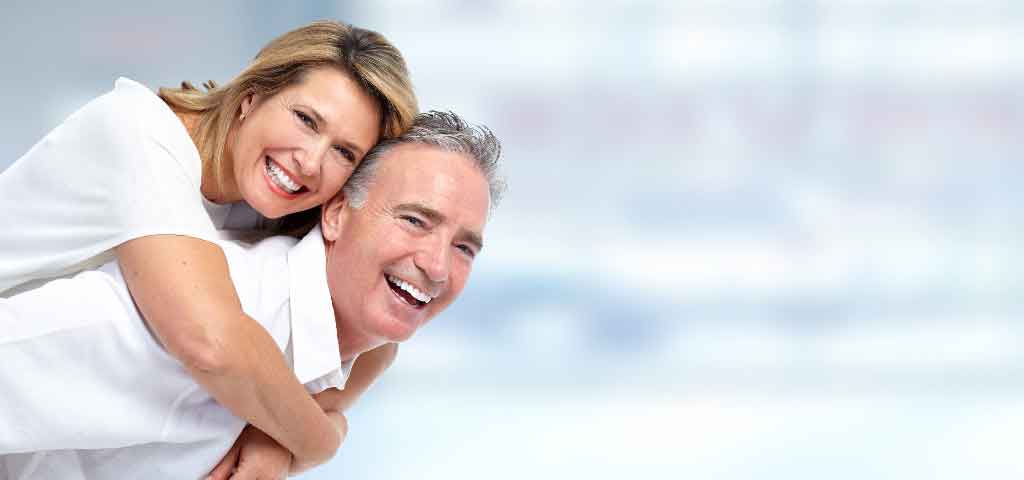 No matter where you are in your life, whether you are beginning a career or already retired, you have goals and dreams. Financial planning helps you stay on track. 
Colorado Credit Union is not licensed to offer financial planning services, therefore we partnered with a financial planning firm that provides the same level of personalized services that the credit union delivers. Bret Eberhardt of A & I Financial Services is Colorado Credit Union's trusted financial planning partner.
Bret has worked in the wealth management and financial consulting profession since 2004. His mission is to become a trusted professional to his clients, helping both individuals and organizations successfully achieve their goals as they relate to the financial world. For individuals, this includes retirement planning, estate planning strategies, risk management, wealth management, and/or funding a child's college education. He takes time to understand his clients' objectives and guide them through the maze of products, services and approaches available, thereby forming a custom plan specifically designed to meet their goals.
Bret provides on-site financial advice to members at all three Colorado Credit Union branches. Contact Bret today for an appointment.
Download Brochure (PDF 393 KB)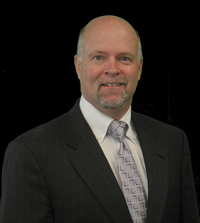 Bret S. Eberhardt, MBA
A & I Financial Services, LLC
9800 Mt. Pyramid Court, Suite 450
Englewood, CO 80112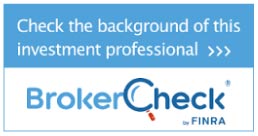 Securities provided through Geneos Wealth Management Inc., member FINRA, SIPC. Investment advisory services offered through A & I Financial Services LLC, registered investment advisor. These products are not NCUA insured. These products are subject to investment risks, including possible loss of the principal amount invested.