Member Appreciation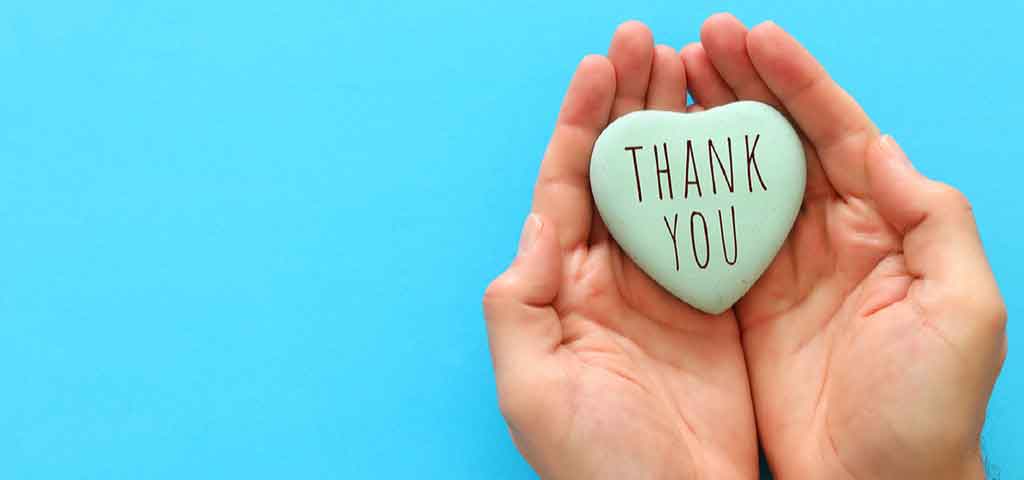 Member Appreciation Week: October 13-16, 2020
Colorado Credit Union is a member-owned, not-for-profit financial cooperative. We couldn't be here if it weren't for you, our members. In October, we are showing our appreciation through free virtual events and giveaways. Join us to celebrate. 
Tuesday, October 13 at 2PM MDT
Webinar: How to Build Your Credit
Colorado Credit Union is here to be your financial guide, educate and spread awareness on the importance of credit, how to build up your credit, and other topics related to credit scores. Join us on Tuesday, October 13 at 2pm MDT for a FREE webinar. 
Wednesday, October 14 at 2PM MDT
CCU Virtual Bingo: With Prizes! 
Get your BINGO dauber ready! Please join us at 2pm MDT for a virtual Bingo games. There will be four games played. You do not have to play all four and you can join late and still get a chance to play. There will be exciting, Colorado themed prizes for winners. Register today. Quantities are limited. When registering, you will need to use the password: LETSPLAYBINGO. 
Thursday, October 15
FREE 2021 Calendar Giveaway
October 15 is International Credit Union Day (ICU Day). This day is to raise awareness about credit unions and what it means for members to have a credit union as their financial partner. This year's theme for ICU Day is, "Inspiring hope for a global community". You can read read more about ICU Day
here.
To celebrate ICU Day, we are handing out the CCU 2021 Calendar that was created through a CCU Colorado Photography Contest. Thank you to all who participated to help us build a beautiful calendar. Stop by any of our three branch locations starting October 15 to get your free calendar. 
Friday, October 16 
Cookie Day in All Branches
We know that for some of our members, Cookie Friday was a highlight. Due to recent health and safety precautions, we suspended our cookie service. However, to celebrate, we are going to bring cookie Friday back to our branches for October 16 only. Cookies will be individually wrapped for health and safety measures.