Merger FAQ: White Crown Federal Credit Union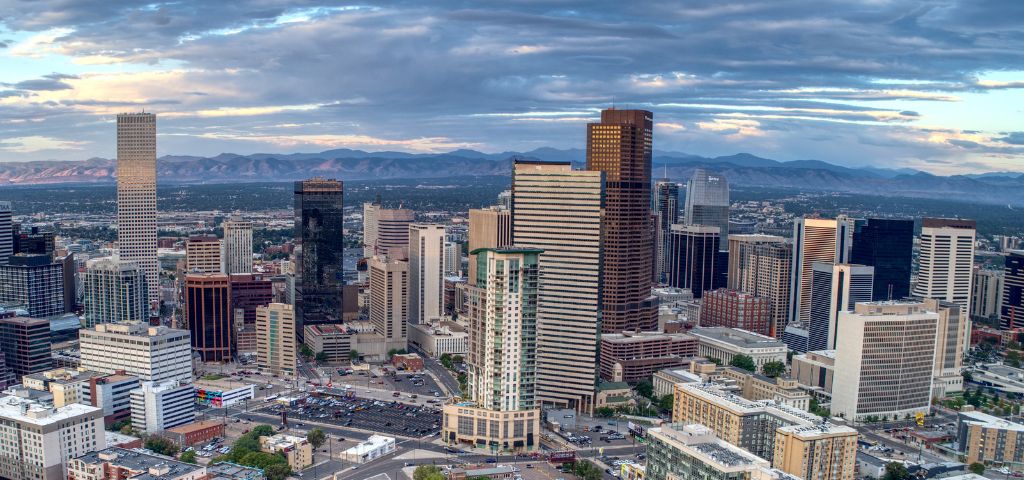 What does this merger mean?
This exciting merger means that White Crown Federal Credit Union is moving forward with a collaborative merger with Colorado Credit Union. This merger represents a strategic partnership between two credit unions, for the benefit of members, staff, and communities.
Why did Colorado Credit Union and White Crown Federal Credit Union merge?
Consolidation in the financial services industry is happening at an accelerated pace. This means that the smaller institutions like White Crown do not have the ability to compete with the larger institutions and big banks.  Although White Crown is financially healthy and stable, White Crown's Board of Directors recognized the need to provide members with an expanded selection of products and services that are not cost-effective for a smaller institution, and so they unanimously approved a merger with CCU. This merger was then approved by White Crown members. For CCU members, this allows the credit union to grow and will add another branch location for banking.
Will there be a name change?
No, the merged credit unions will operate under the Colorado Credit Union name and brand.
When will the merger take place?
Through a combination of mail in ballots and a final membership vote that took place on September 30, 2022, White Crown Federal Credit Union members overwhelmingly voted in favor of becoming a part of Colorado Credit Union. The approved merger became effective October 1, 2022.
How will the merger impact existing CCU members?
Once the conversion process is completed on February 2, 2023, CCU members can use the 2001 Lincoln branch as another CCU branch. Until the conversion is completed, CCU members can use the branch as a Shared Branch.  
When can I use the White Crown branch for transactions? The White Crown branch will become a CCU branch after the conversion on February 2, 2023. CCU members can use the location for shared branching services until then.
What is the merger process and timeline?
Merger Timeline (as of 10/1/22)
Merger Approved: September 30, 2022
Merger Becomes Official: October 1, 2022
Conversion preparation and process: October 2022 – February 2023
White Crown closed for business to complete conversion: February 1, 2023
Complete conversion effective: February 2, 2023
The 2001 Lincoln branch can be used as a CCU branch: February 2, 2023
What if I have additional questions? You may reach out to our call center at 303.978.2274 with additional questions.
Will the corporate headquarters change? CCU's corporate headquarters will remain at 10026 W. San Juan Way in Littleton.
Will the CCU staff change? No, CCU doesn't anticipate any staff changes.
Will the CCU Board of Directors change? CCU's Board of Directors will remain with the addition of two of White Crown's Board members.